welcome to our
Hello Summer Camp
Jumbologija je dio Festivala koji podrazumijeva edukativne aktivnosti za najmlađe učesnike Kozara Ultra Traila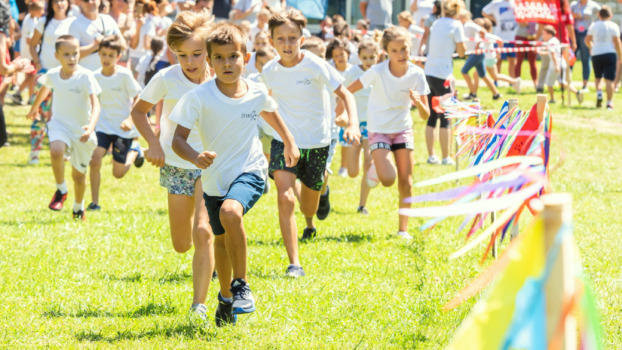 Trail trka za najmlađe učesnike Kozara Ultra Traila u dužini od 100 do 500 metara.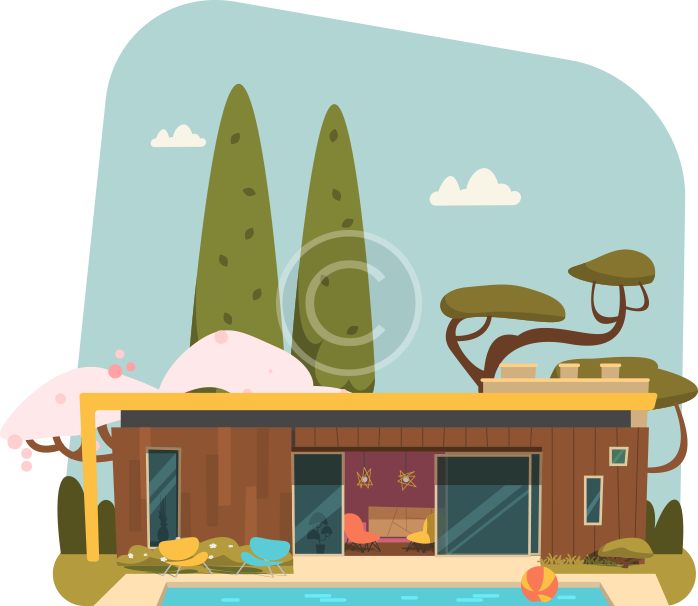 our features
What you get
Year after year, families tell us why they choose Hello Summer as a priority place for their kids to spend summer holidays at and to have the best time ever:
about the company
Camp Activities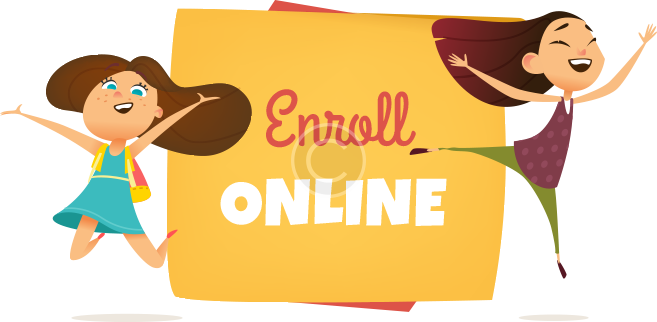 Thinking about going to
camp next summer?
Book Now to secure your
place in the programme!